Episode 2
Sorella Collective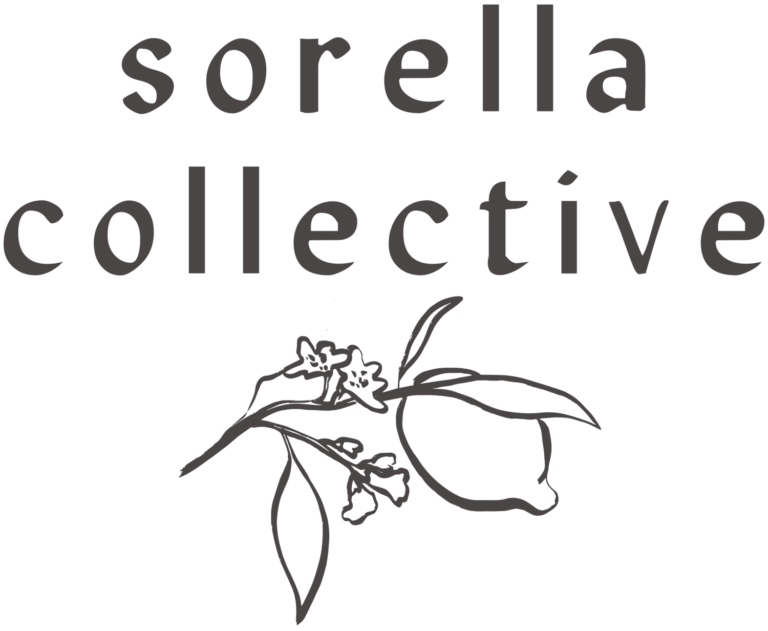 In This Episode…
You will learn about the artful approach that Shelby & Savannah take to crafting Charcuterie boards and graze tables. The sister owned Sorella Collective takes Charcuterie to a new level, all with locally sourced and sustainable products that will wow your guests at any occasion.
Sorella Collective Episode Transcript
Alex:
Welcome everyone to Great Companies, the TV series that takes you across America and puts a spotlight on the best businesses around. I'm your host Alex Boylan and today we are checking out Sorella Collective, an amazing LA based company serving up unique charcuterie boards and graze tables featuring the finest and freshest, ethically sourced ingredients around.
Behind it all are sisters Shelby and Savannah, two creative powerhouses who are dedicated to showcasing high quality foods in the most extraordinary ways. Since 2017, Sorella Collective has been bringing people together to enjoy beautifully crafted ethically made food.
We love their passion for excellence, and it really can be tasted in every bite!