About the Show
Great Companies goal is to showcase American businesses of all sizes that have the unique, innovative or inspiring qualities. Host Alex Boylan introduces you to the individuals and teams driving the success of these organizations. Come on the journey for the inside view of these brands along with the culture and strategies that make them Great Companies.
Featured on: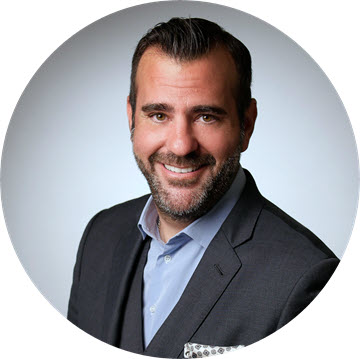 Shane Farely – Producer
With over 25 years of experience producing some of the highest profile daytime, late night and primetime programming for television, Shane Farley is a multiple Emmy-Award winning producer who has created, managed, overseen and consulted on some of the top shows such as The Rachael Ray Show, The Voice, The Rosie O'Donnell Show, The Steve Harvey Show and many more.
His work has earned him four Best Show Daytime Emmy® Awards for his efforts on Rachel Ray, The Rosie O'Donnell Show and The Wayne Brady Show.
Prior to this, he served as Co-Executive Producer of the Style Network's popular celebrity-based talk show Isaac, starring fashion personality Isaac Mizrahi. From 2002 to 2005, he served as supervising producer of Buena Vista's featured daytime programs The Tony Danza Show and Emmy® Award-winning, The Wayne Brady Show.
During the 1998 – 2002 seasons, he produced the nationally-syndicated, award-winning program, The Rosie O'Donnell Show. Early in his career, Farley also handled production duties on popular programs The Ricki Lake Show and The Keenen Ivory Wayans Show.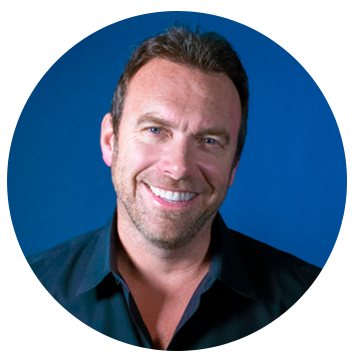 Alex Boylan – Host
After winning CBS's Amazing Race at 23 years old, Alex has gone on to have an amazing career both in front and behind the camera. ​
Above all else, Alex is an adventurer, traveler, and storyteller. He has filmed in nearly every state in America and over 60 countries around the world.
He hosted the #1 food series on PBS At The Chef's Table and the #1 animal series on PBS Animal Attractions, was CBS's 'National Ambassador' for two summers on the 'CBS Buzz Tour', hosted over 100 segments for Travel Channel, was Rachael Ray's sidekick hosting 'Rach to the Rescue' for her syndicated talk show and circumnavigated the world without a penny in his pocket as the star of 'Around The World For Free'…amongst many more.
Alex's passion for producing brought him an Emmy-nomination for his work on The Steve Harvey Show, two Webby awards for Best Web Show on Around The World For Free, and an ADRIAN Award for his work on DreamJobbing.
Alex brings his passion to every project he embarks on and couldn't be more excited to take on the roll of producer and host for this series.