Company Profile
CommentManagement.com

Company Type: Online Monitoring
Location: Jacksonville, FL
Company Mission:
"Giving the public a voice to help improve processes, projects, quality, safety, and the environment." – Angie Lively, Co-founder & CEO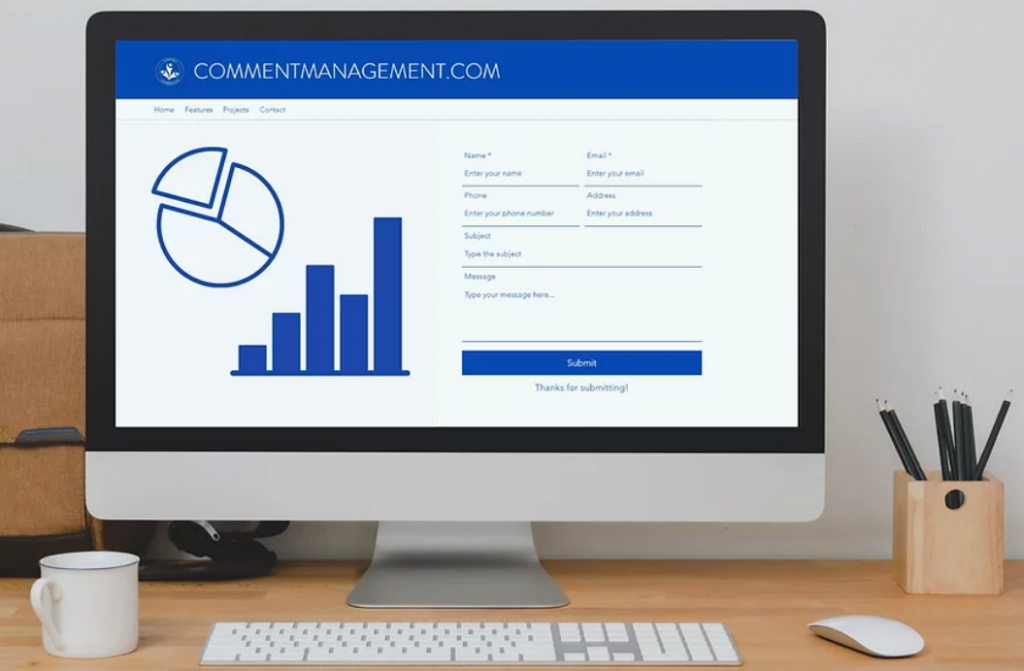 ---
Learn More About CommentManagement.com
Founded in 2008, CommentManagement.com is a software technology company that specializes in aiding companies and government organizations navigate the comment and response process in public involvement projects. CommentManagement.com was founded to enhance the public comment and response process for environmentally impactful projects, rule changes, permit applications, and for both agencies and organizations that need comprehensive comment support. Their groundbreaking digital application ensures clarity and convenience for all users and provides agencies with an undeniable method for effectively and efficiently responding to public comments.
CommentManagement.com has a level of trust, quality of service, and ease of use that surpasses all of their competitors. Their software suite is an enterprise level web-based application that has been successfully used on a wide variety of projects ranging from city, state, federal, transportation, EIS's, EA's, and more. CommentManagement.com provides a software that helps to streamline and connect individual concerns to community projects to make a better environment for all. Their comment and response management system is packed full of features designed to bring efficiency and accuracy to the public involvement process, while also giving people a voice.
Having been in the game the longest, they have learned quite a few things along the way. CommentManagement.com believes that every voice deserves to be heard. Their pricing is ridiculously low; especially when you take into account the quality and time savings their application will bring to your project, and the valuable information mined from the comments and feedback. They have competitive pricing to ensure they don't price-out even the smaller projects to guarantee that every voice can be heard. No matter how small or large your project may be, CommentManagement.com is up to the task!